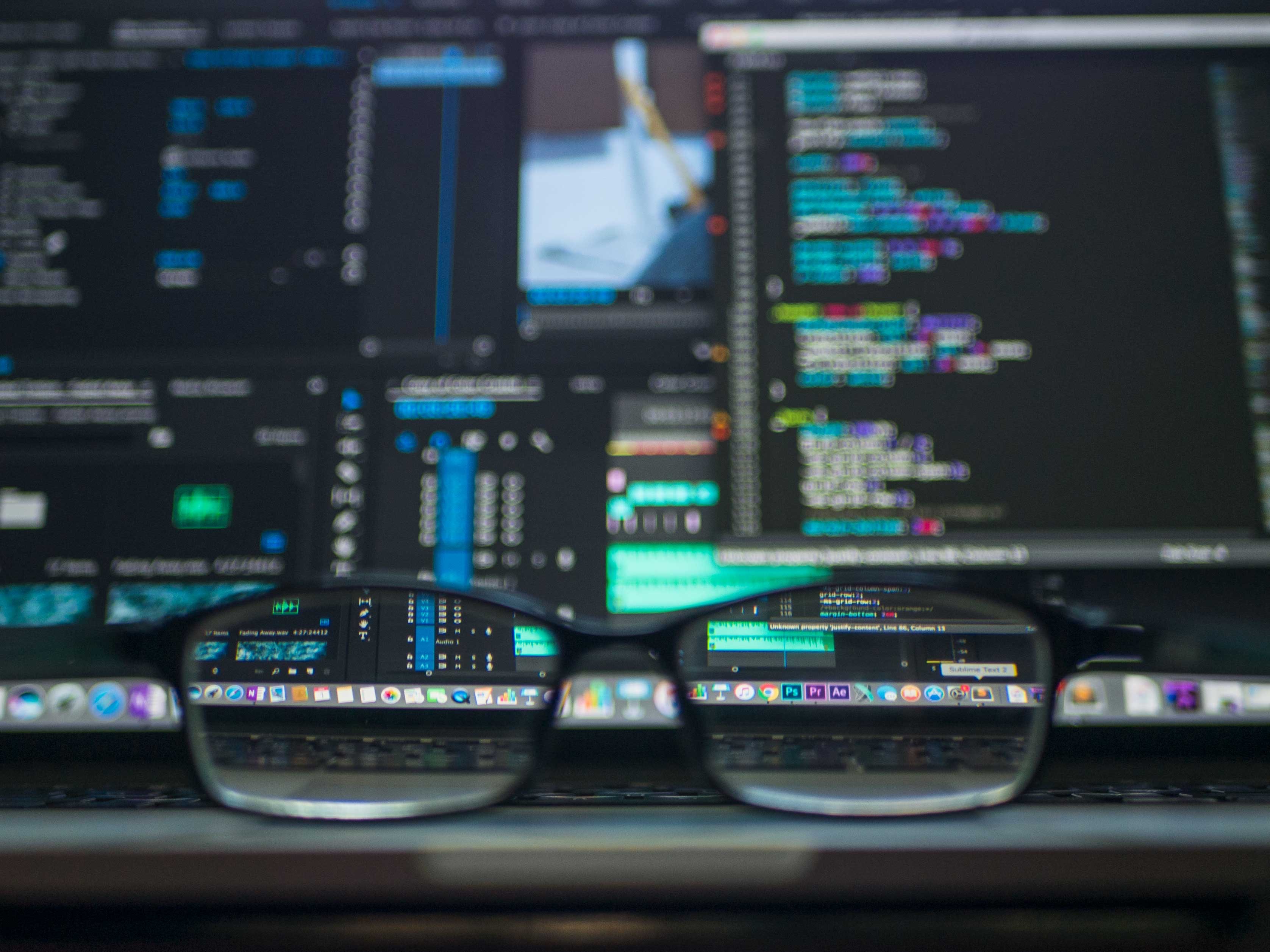 09 Apr

AN10 collaborating with INSPIRE Lab: Distributed Machine Learning in the Age of Fast Data Streams
Introduction
The World Economic Forum (WEF) has identified the Internet-of-Things (IoT) systems as an important pillar of the fourth industrial revolution. There, however, remain a number of engineering and technological challenges that need to be overcome before IoT systems can start making a noticeable impact on the world around us.
While the industry has taken the lead on addressing many of the engineering challenges and academia has taken the lead on addressing many of the technological challenges, the general consensus in industry and academia is that there is limited cross-pollination of ideas between the two important drivers of advances in IoT systems.
Machine learning is typically applied over IoT data to develop evolving analytical models, and analysing the massive amounts of data that IoT deployments produce. While traditional IoT ecosystems tend to base their ML capabilities in a central platform, this centralization is resource intensive and, importantly, raises issues of data privacy in a post-GDPR world.
The solution is a distributed machine learning system that resides in edge devices. This approach allows for a significant amount of analytical load to be handled at the edge, allowing  faster response times than a centralized system. Furthermore it handles security concerns by sending only aggregated and non-identifiable data to the central platform for IoT application consumption.
AN10, an innovative IoT company and the INSPIRE Lab at Rutgers University, have together initiated a collaborative project that is meant to break down the barrier between the IoT industry and researchers, and allow a seamless flow of ideas between the two.
This partnership has already helped the Rutgers team better understand the challenges, such as missing data, adversarial attacks, and real-time data analytics from streaming data, facing real-world IoT systems. Complimentarily, it will help the AN10 team in identifying practical solutions that can mitigate some of these challenges.
"The focus at AN10 has always been to be beyond the forefront of existing capabilities. Solving today's problems is easy, predicting and solving tomorrow's challenges is what makes us special. Our collaboration with Rutgers will be instrumental in this regard, combining the latest in academic research into intelligent systems and machine learning, with the real-word issues our clients face" said Affan Syed, Director Technology & Engineering at AN10.
An advantage for INSPIRE lab, from this partnership , is the access to real-world, IoT data corresponding to the systems managed by AN10. This access will allow them to reflect on the real-world challenges facing IoT systems; something that  remains a major concern for academic researchers. This partnership provides a pathway to ensure that the researchers at INSPIRE focus on the truly impactful research.
"Our partnership with AN10 is going to be extremely valuable given the scope of their IoT deployments and the immense size of data they collect. These large-scale issues of highly complex networked systems and massive Big Data are exactly type of issues that our research aims to address. Having an industry partner with experience in this area has been very fruitful" said Dr. Waheed Bajwa
About AN10
AN10 is a revolutionary IoT company that is based out of Maryland, USA with its offices in Islamabad, Pakistan as well. It is building cutting-edge technologies and solutions for industrial-scale IoT, with its products ranging across the domain, including IoT edge devices and sensors, a radical new IoT platform, and solutions that solve real-world problems faced by companies worldwide.
AN10 is working with some of the largest companies in the world to address the needs of Industry 4.0 and develop an intelligent IoT-based ecosystem that enables Digital Transformation of large-scale industrial operations. Its solutions address the needs of a diverse market that spans across almost every industry, including Telecom, Fleets, Logistics, Commercial & Residential Buildings, Agriculture and many more.
About INSPIRE Lab
Research conducted at the Information, Networks, and Signal Processing Research (INSPIRE) Lab at Rutgers University–New Brunswick provides fundamental mathematical understanding of and theoretically optimal, computationally efficient, and algorithmically robust solutions for some of the most pressing problems arising in information processing—an umbrella term that subsumes mathematical signal processing, high-dimensional statistics, and machine learning—and networked systems, such as the Internet-of-Things (IoT) systems, multiagent systems, (online) social networks, wireless sensor networks, and brain networks.
In the specific case of IoT systems, current research at INSPIRE Lab is focusing on three things that are directly relevant to the challenges facing operators of IoT systems: (i) missing data due to sensor or communications failures; (ii) dealing with equipment failures and/or adversarial attacks; and (iii) edge computing-based data analytics